Alco Kitchens: Premier Kitchen Showroom Near Ingatestone
Welcome to Alco Kitchens, a bespoke kitchen showroom near Ingatestone situated in Wickford, Essex. We specialise in designing and installing luxurious German, British, and Italian kitchens, with offerings catering to both modern and traditional style preferences.
With two decades of industry experience in kitchen and construction, our dedicated team has the necessary know-how to make your ideal kitchen a reality, customised to meet your unique requirements. Over the years, we've crafted exceptional kitchens for clients in Wickford, Brentwood, Ingatestone, Billericay, Chelmsford, Hornchurch, Rayleigh, Hockley, and more.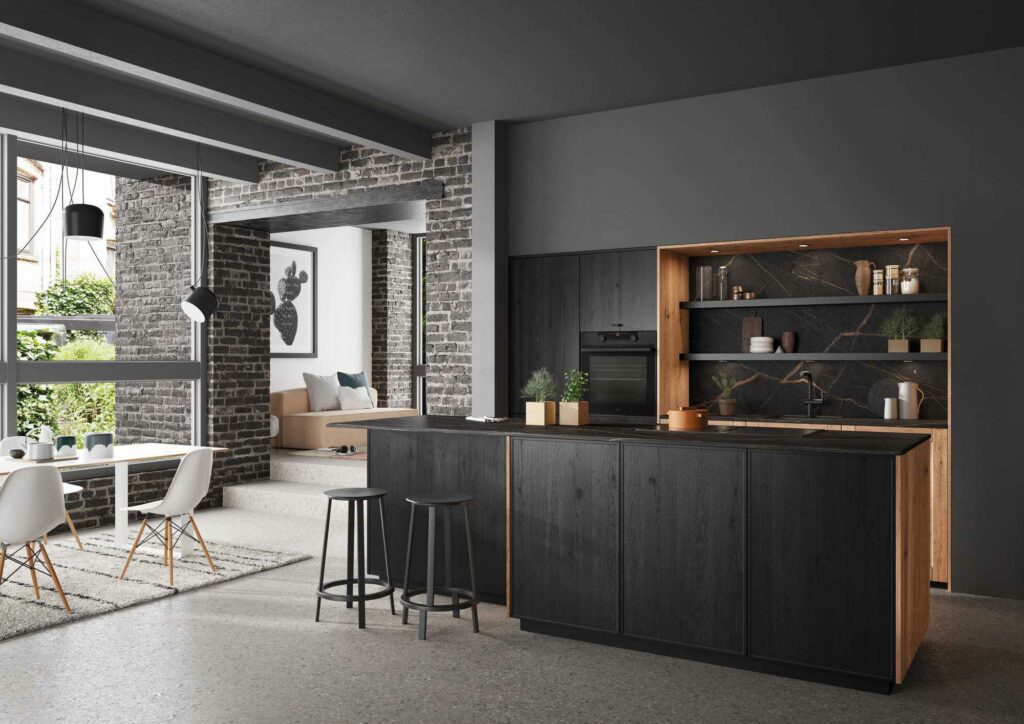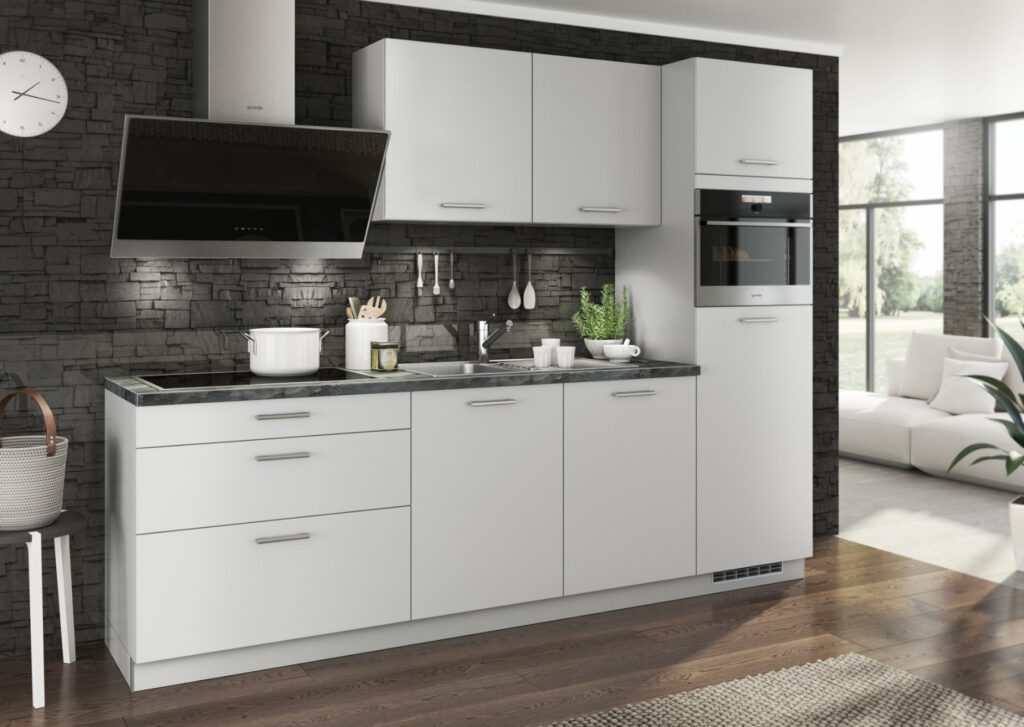 Our Guiding Principles
At Alco Kitchens, our approachable and transparent team is committed to crafting the perfect kitchen for you, keeping your budget considerations in mind. We're not merely salespeople and we never pressure clients into hurried decisions. As experienced builders and designers, our primary objective is to deliver a bespoke, superior quality kitchen that will bring you joy for years to come. We encourage a visit to our kitchen showroom near Ingatestone and are open to exploring various kitchen options that align with your needs, preferences, lifestyle, and budget.
Bauformat German Kitchens
Our Ingatestone kitchen designers are experienced in designing both Italian and German kitchens, having proudly partnered with the German brand Bauformat. We share their commitment to offering first-class products and unmatched client service. Bauformat uses modern manufacturing techniques and careful craftsmanship to create mid to high-end kitchens offering excellent value. Their range includes an extensive variety of colours, finishes, bespoke options, unique surfaces, and smart storage solutions. Bauformat can help you achieve a stylish, elegant and functional kitchen space.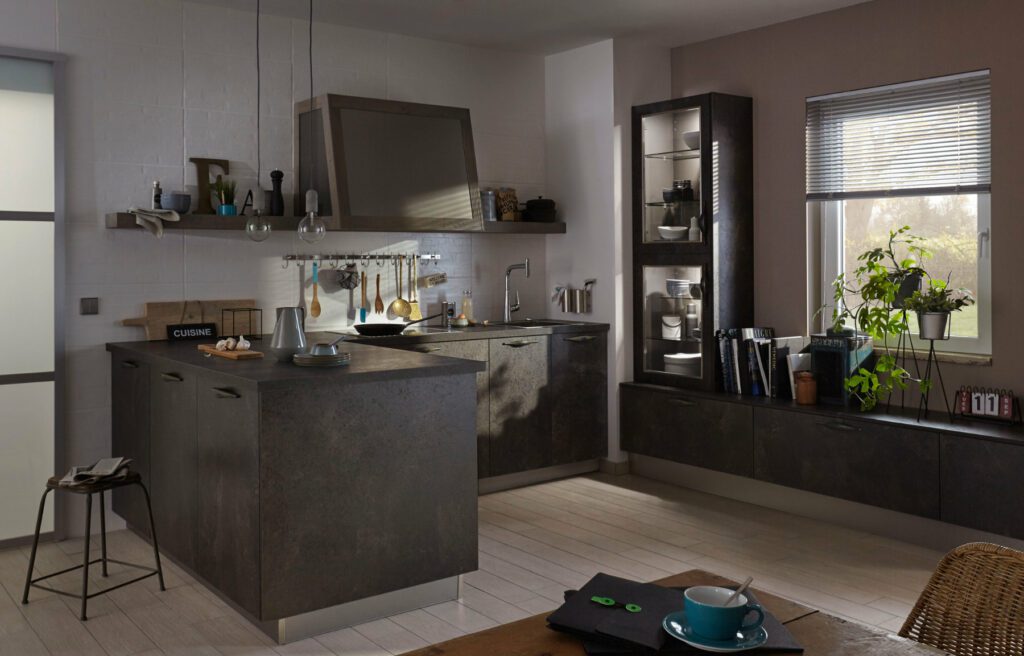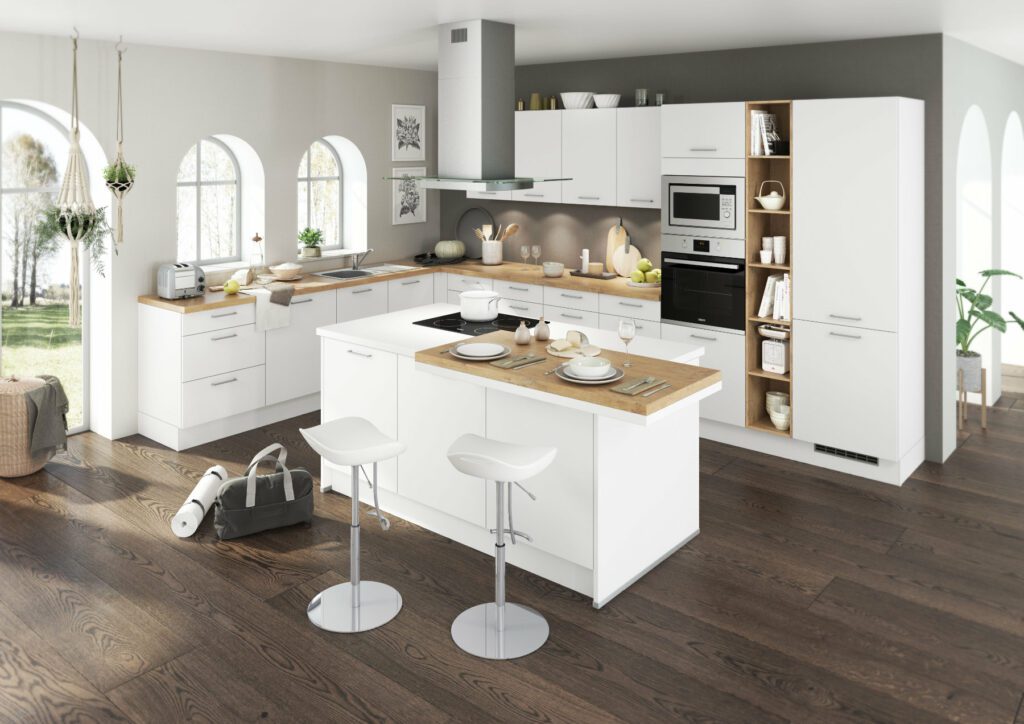 Burger Kitchens
If you're looking for a high-end option that won't break the bank, we also offer Bauformat's beginner series, the Burger kitchen line. Although it upholds Bauformat's quality benchmarks, this series offers a more limited selection in terms of colours, finishes, and extra functionalities. For instance, internal kitchen carcasses are exclusively available in white. The limitations of the Burger series translate to more budget friendly prices, making it a cost-effective kitchen solution.
Luxury Italian Kitchens
At Alco Kitchens, we take pride in additionally offering a sophisticated range of Italian kitchens. Renowned for their unique elegance, Italian kitchens create an air of luxury and refinement in any kitchen space. Our bespoke range of Italian kitchens allows for design flexibility, as we're equipped to create custom kitchens in any style, colour, and finish you desire. With Alco Kitchens, you get the chance to experience the grandeur of an Italian kitchen at a price that will leave you pleasantly surprised.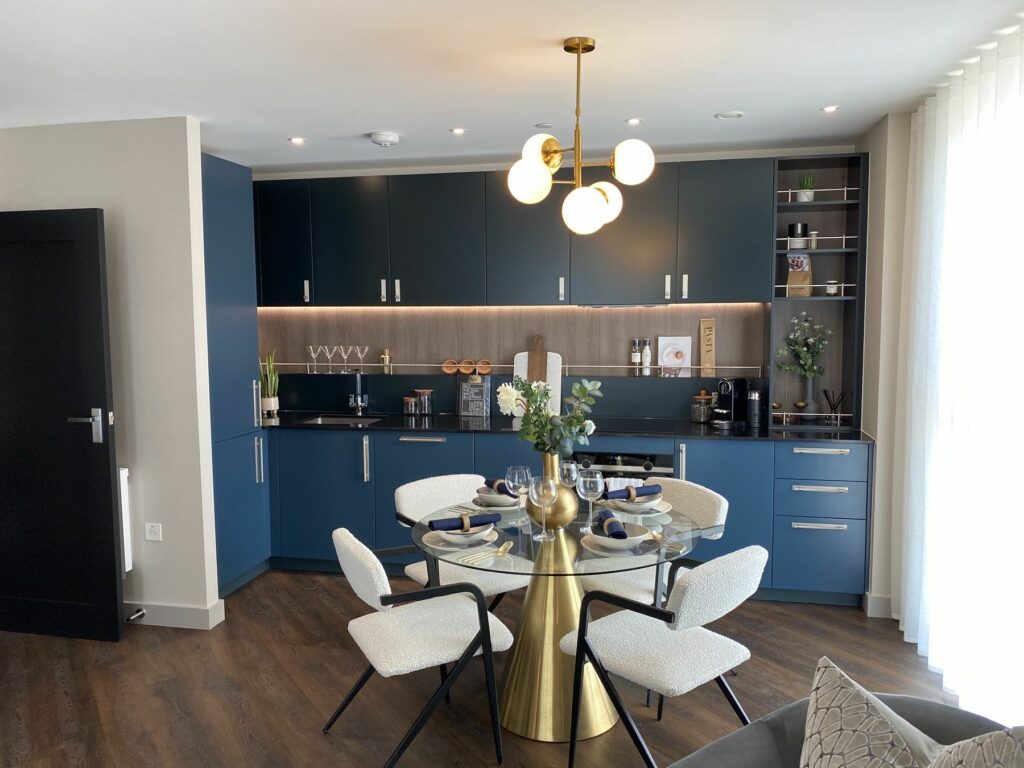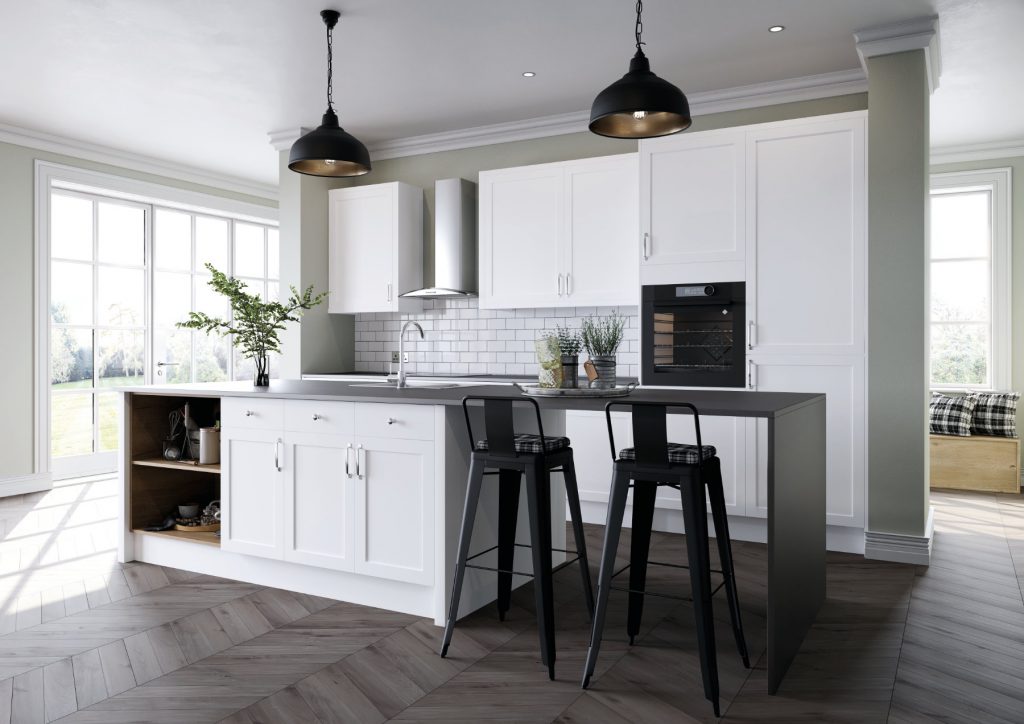 Bespoke British Kitchens
In addition to our German and Italian kitchens, we also supply a range of British kitchens, renowned for their superior craftsmanship and traditional charm. Our British kitchens are sourced from an esteemed brand, which excels in both modern and traditional styles. Displaying a variety of designs such as shaker, in-frame, painted wood, and modern handleless, our British kitchens emerge as the ideal choice for creating stylish, functional kitchens that infuse lots of character into your kitchen space.
Discover Our Inspiring Kitchen Showroom Near Ingatestone
Our kitchen showroom near Ingatestone is a short 20-minute drive from you, offering lots of complimentary parking and a stylish on-site café to make your visit as convenient as possible. We encourage visitors to take their time while exploring our spacious showroom, where our enthusiastic team is always prepared to discuss design plans or any questions you might have. If you would like to discuss your new kitchen in more detail, please arrange a free design consultation before your showroom visit. This ensures that one of our expert Ingatestone kitchen designers can give their undivided attention to you.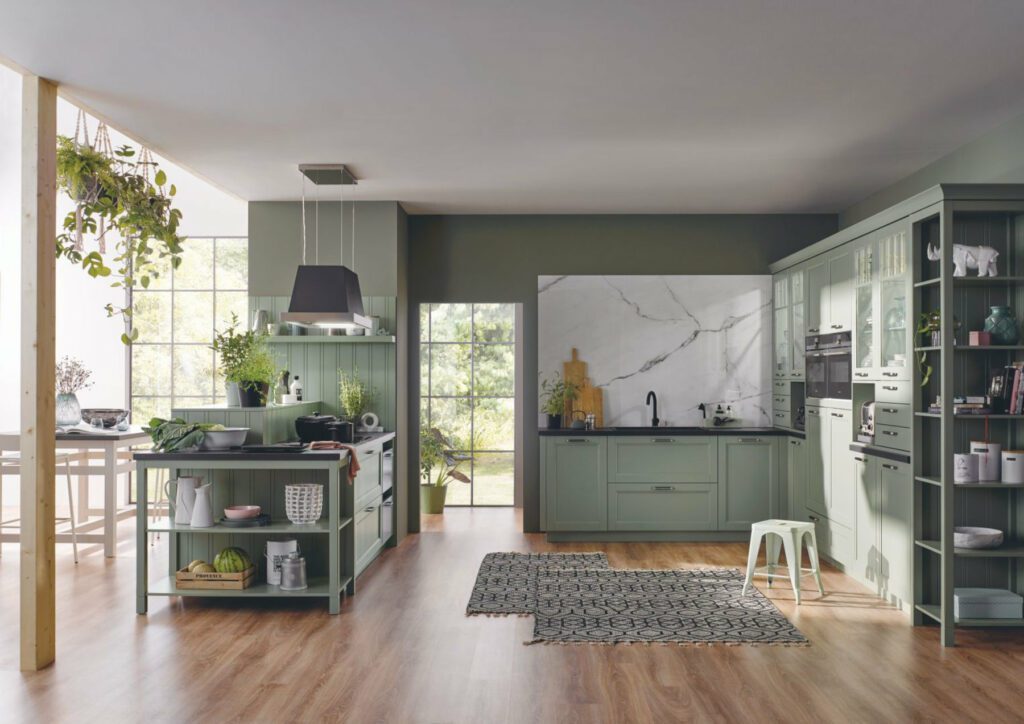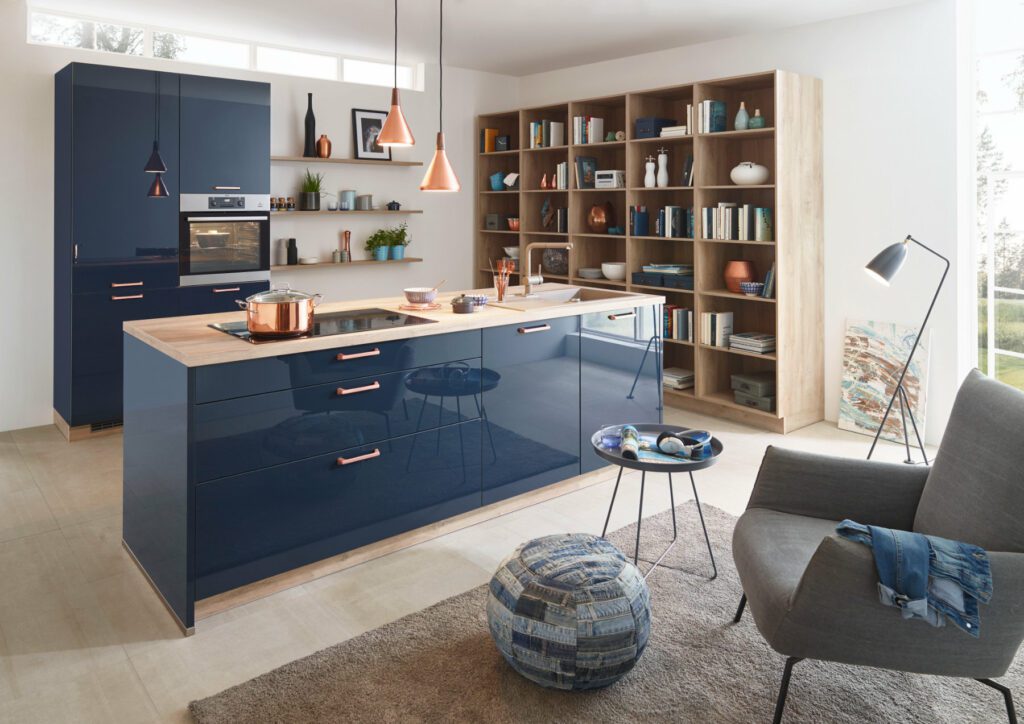 Elegant Showroom Displays
Our expansive kitchen showroom near Ingatestone showcases a range of stunning kitchen displays from our Bauformat, Burger, and Cesar Kitchens collections. You'll find an array of styles and finishes including modern gloss, striking stone, handleless, matt, wood, and more that will undoubtedly captivate you. Each display is carefully arranged to help you visualise what different finishes might look like in your own kitchen.
High End Kitchen Appliances
Other than our extensive kitchen furniture ranges, we also feature a selection of worktops, appliances, glass, handles, and Amtico flooring, ensuring you can find all the elements you need to create your ideal kitchen design. Our appliance brands include Bosch, Neff, Siemens, Miele, Beko, and Gaggenau. For hot taps, we also provide Quooker, Abode, and Zip. As a Siemens Studioline partner, we have access to their exclusive Studioline appliance series, giving you ample options for your appliances.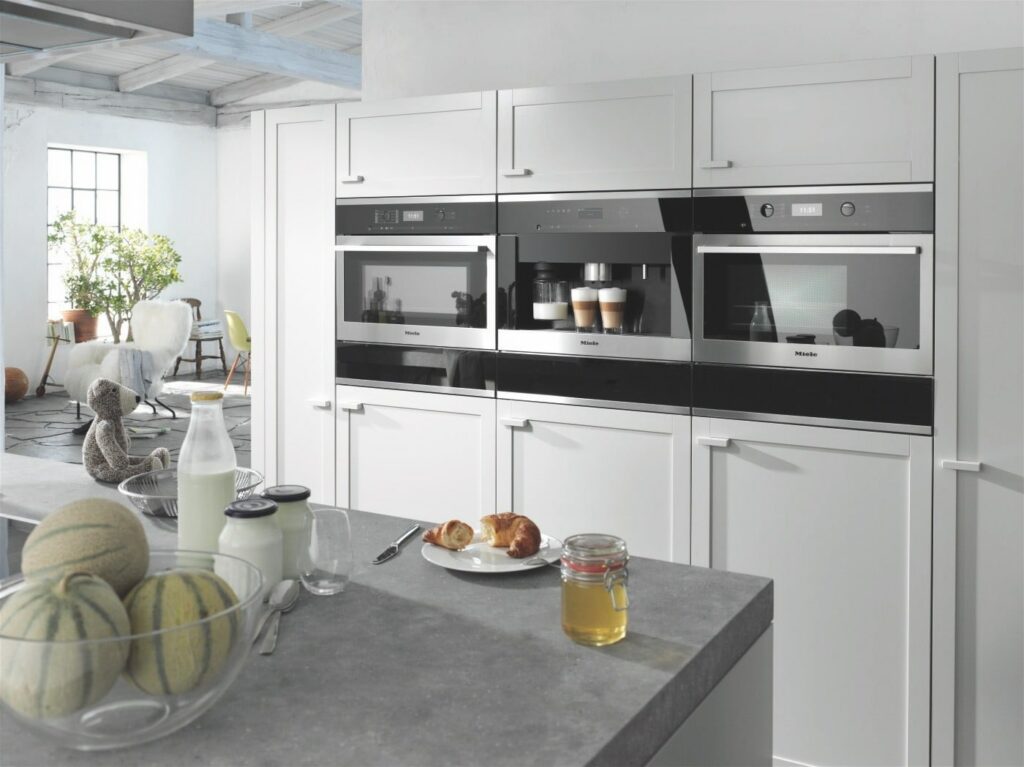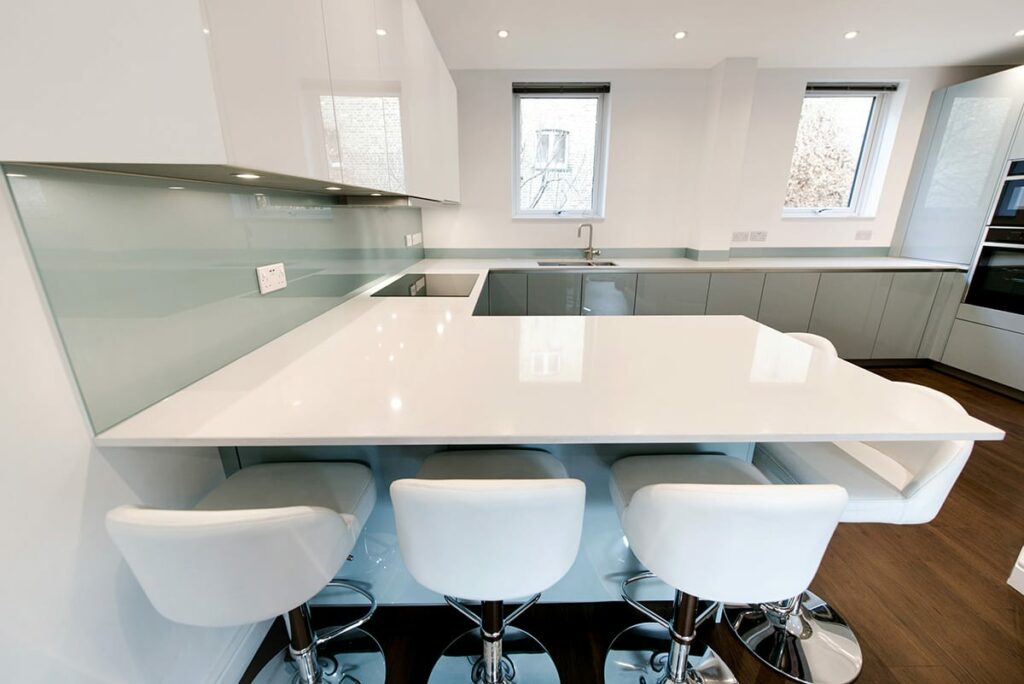 Kitchen Worktops and Glass
We additionally offer an array of kitchen worktop options, including Sensa and Dekton by Cosentino, Silestone, quartz, Corian, authentic wood, as well as top-quality laminates. Our team of Ingatestone kitchen designers is always on hand to help you achieve your dream kitchen, whether you need help with appliances, worktops, or glass.
Our Free Kitchen Design Service
We encourage you to book a free kitchen design consultation with us to start the journey toward your new kitchen. To begin, we simply ask that you provide a sketch and approximate dimensions of your current space, along with some Pinterest or Instagram images to give us a sense of your preferences and taste. If you are unsure about your requirements or ideal design, we can ask the right questions to steer you towards your perfect kitchen look, all within your budget.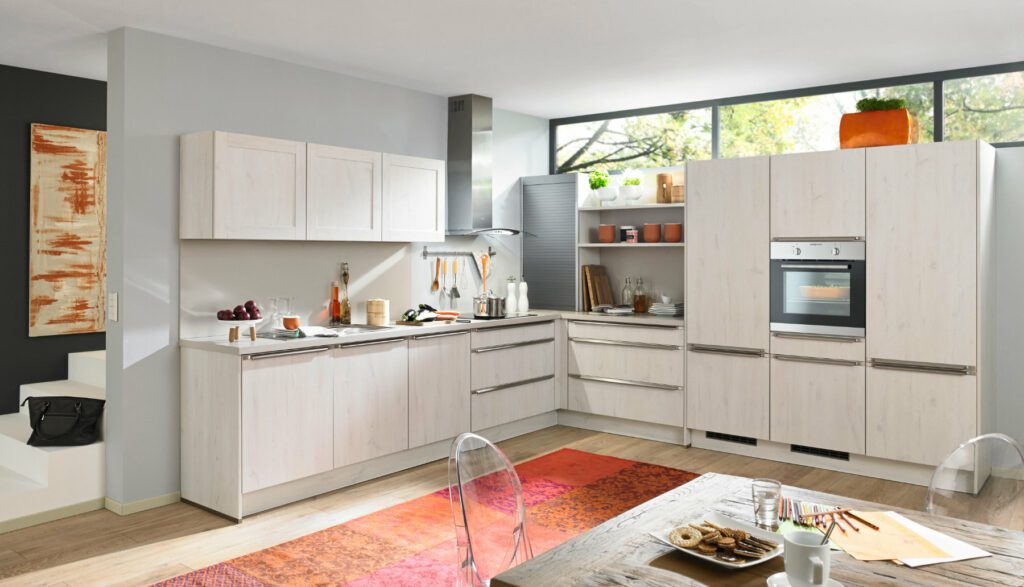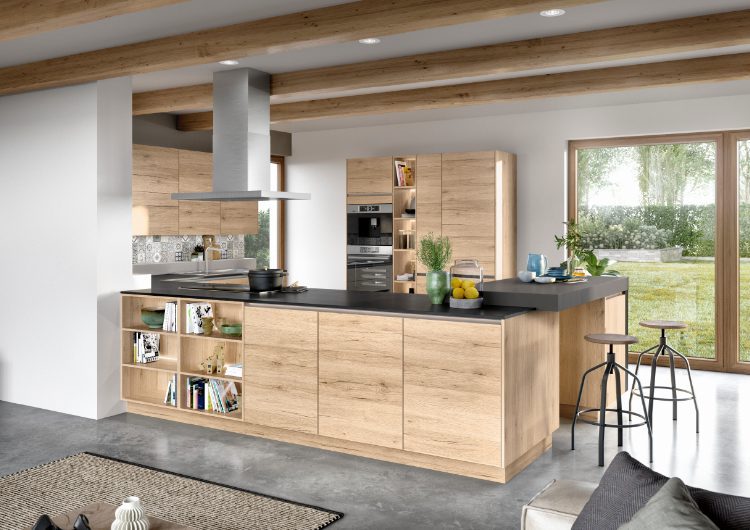 Creating Stylish and Durable Kitchen Designs
At Alco Kitchens, our team of friendly Ingatestone kitchen designers are true experts in their field. With extensive knowledge of practical elements like ergonomic layout, drawer mechanisms, lighting, and appliances, they will work according to your specifications, providing reliable and honest advice throughout the process. We will take your preferences, lifestyle, and budget into account to explore various options, delivering a unique kitchen design that caters to your requirements. All our designs are showcased in vivid colours and high definition, creating a realistic visual representation of your finished Ingatestone kitchen.
Ingatestone Kitchen Installation
When it comes to kitchen installation, Alco Kitchens is the ideal choice. We offer a comprehensive managed service and employ our own team of skilled installers through our primary contracting business, Timeless Contractors. Our team is proficient in a range of projects and has experience with our trusted brands. You can rest assured that they are fully equipped to handle tasks of any size, managing all plumbing, plastering, and electrical work with professionalism and reliability.
Alternatively, if you prefer to use your own builders, we can collaborate with them and conduct necessary pre-checks, such as ensuring that plumbing and electrical components are appropriately positioned before transferring the project to your chosen expert.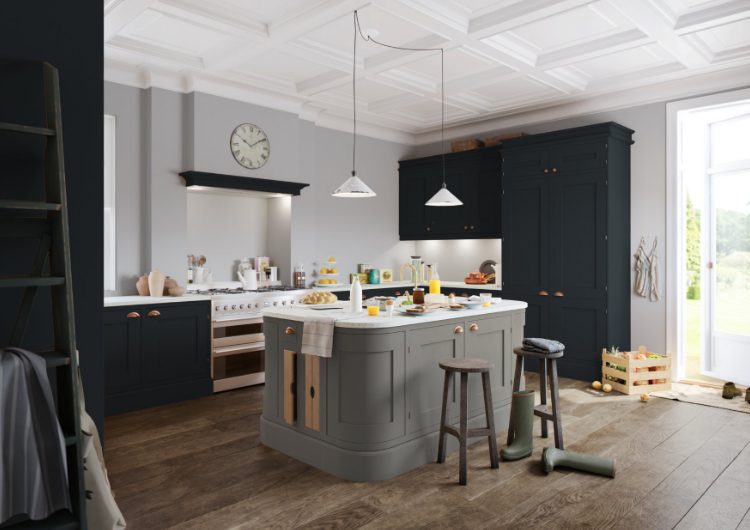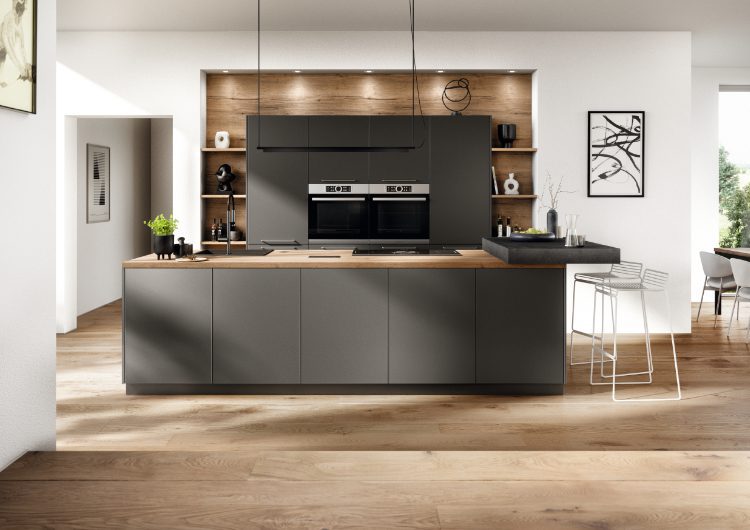 Want to Learn More?
Alco Kitchens is committed to designing and installing a visually stunning yet functional kitchen, tailored to your specific needs and requirements. Our main goal is to bring your vision to life while honoring your spatial and budgetary needs, offering reliable advice on how to optimise your space. To discover our impressive kitchen collections or to arrange your complimentary kitchen design consultation, get in touch with us today and visit our luxurious kitchen showroom near Ingatestone!
Book A Design Appointment