Experience The Art Of German Craftsmanship In Your Kitchen
Experience culinary luxury with German kitchens. Immerse yourself in exquisite craftsmanship and precision, from sleek modern designs to state-of-the-art technology. Create culinary masterpieces with ease and impress your guests. Invest in perfection and book a design consultation today to elevate your cooking experience.
Quality German Kitchens
Alco Kitchens have partnered with leading German kitchen manufacturer Bauformat, known for their manufacturing techniques and precise workmanship.
20+ Years of Experience
With over 20 years of experience in the industry and more than 1640 kitchens installed in the last 10 years, our team is well-placed to bring ideas to life and create a beautiful kitchen designed around you and your family.
Our Approach
We are a friendly, honest team who wants to give you a kitchen that is exactly right for you and delivered within the budget you need.
SCHEDULE YOUR DESIGN APPOINTMENT
Select your preferred date and time and we'll contact you to confirm your appointment.
What our clients say about us
German Style Kitchens
German kitchen style is characterised by its sleek design, precision engineering, and premium materials. Renowned for their exceptional quality and functional features, high-end German kitchens are the perfect choice for homeowners who value both style and performance. Whether you're looking for a contemporary or traditional look, German kitchens come in a range of styles and finishes – see for yourself in our online kitchen brochure!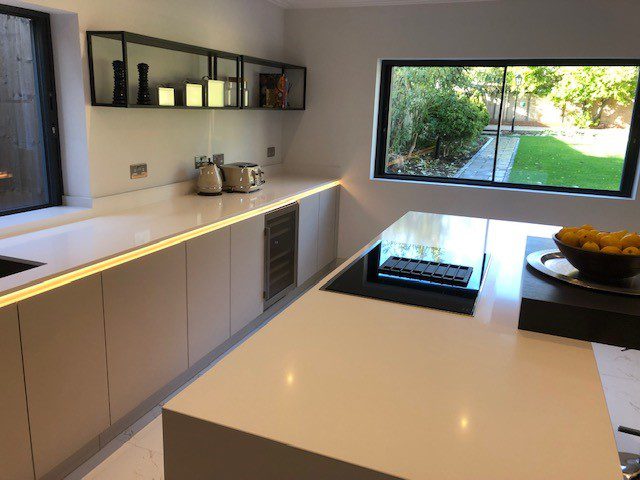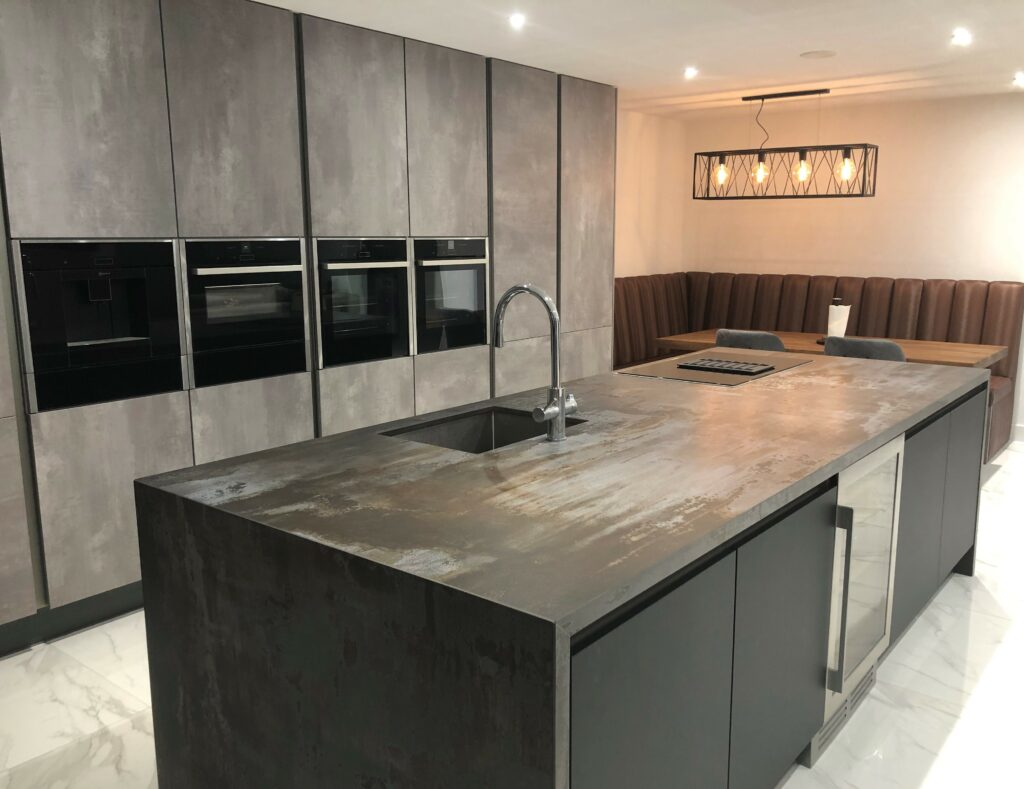 Download Our Free Brochure
Not ready to meet with our team? Why not download an online brochure to begin your new kitchen journey?