Alco Kitchens: Premier Luxury Showroom Near Hornchurch
Welcome to Alco Kitchens, a premier kitchen showroom near Hornchurch located in Wickford, Essex. We pride ourselves on designing and installing German, British, and Italian kitchen designs, offering an assortment to suit both modern and traditional style preferences.
With twenty years of industry experience in kitchen design and construction, our devoted team can make your dream kitchen tailored to your distinct specifications a reality. We've created outstanding kitchens for clients in Wickford, Brentwood, Hornchurch, Billericay, Chelmsford, Ingatestone, Rayleigh, Hockley, and beyond.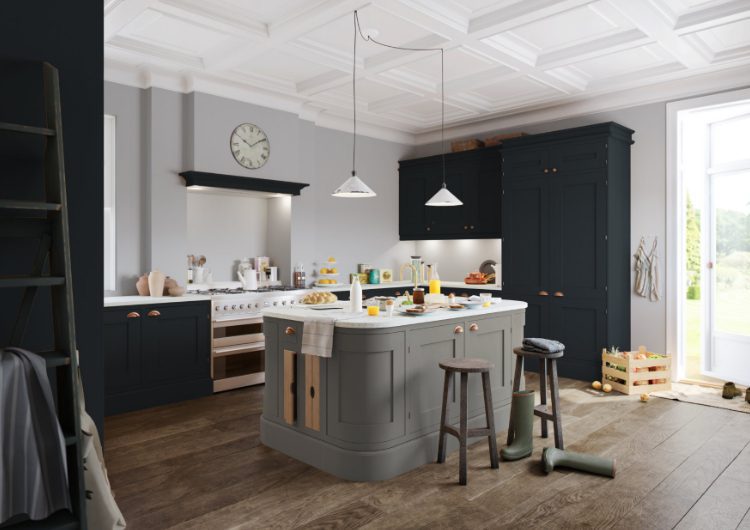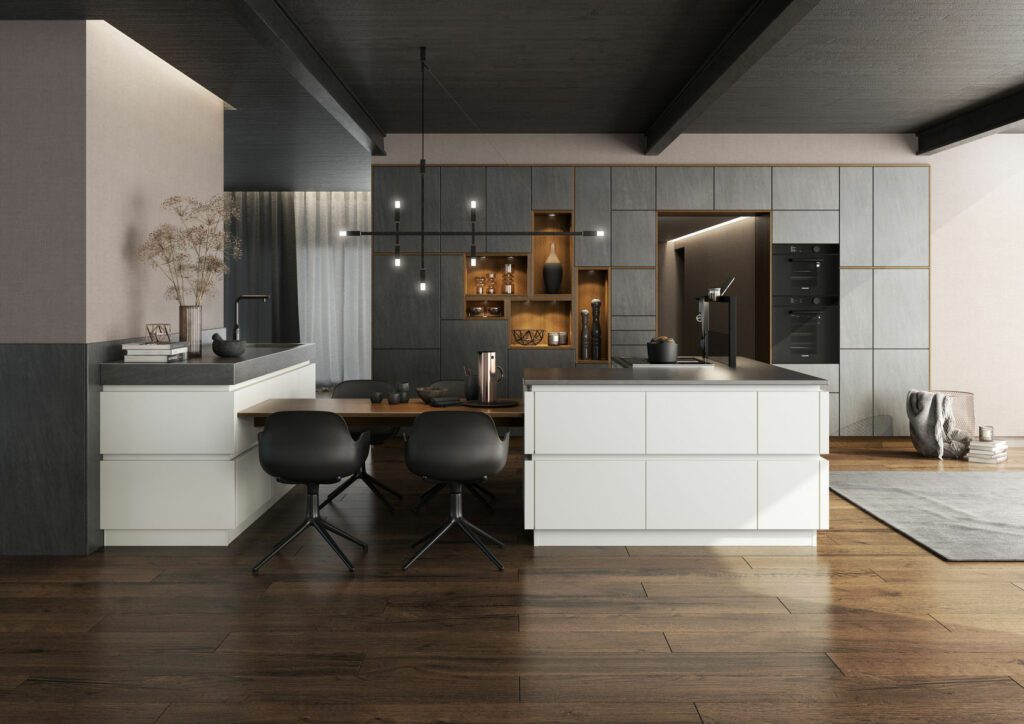 Our Approach
At Alco Kitchens, our approachable, honest team is committed to delivering the ultimate kitchen to you while remaining mindful of your budget. We are much more than mere salespeople and we never rush clients into impulsive decisions. As skilled builders and designers, we want to deliver a bespoke, high-quality kitchen that will delight you for many years to come. We welcome you to visit our kitchen showroom near Hornchurch, where we are eager to discuss a myriad of kitchen solutions that complement your needs, desires, lifestyle, and budget.
Bauformat German Kitchens
Our Hornchurch kitchen designers are proficient in crafting Italian and German kitchens, having formed a proud partnership with the German brand Bauformat. We uphold their dedication to delivering top-notch products and unparalleled customer service. Bauformat employs cutting-edge manufacturing techniques and meticulous craftsmanship, resulting in mid to high-end kitchens that offer superb value for your home. Their repertoire includes an array of colours, finishes, customisable options, unique surfaces, and innovative storage solutions. If you're looking to create a kitchen space that is stylish and elegant yet functional, Bauformat as an ideal choice.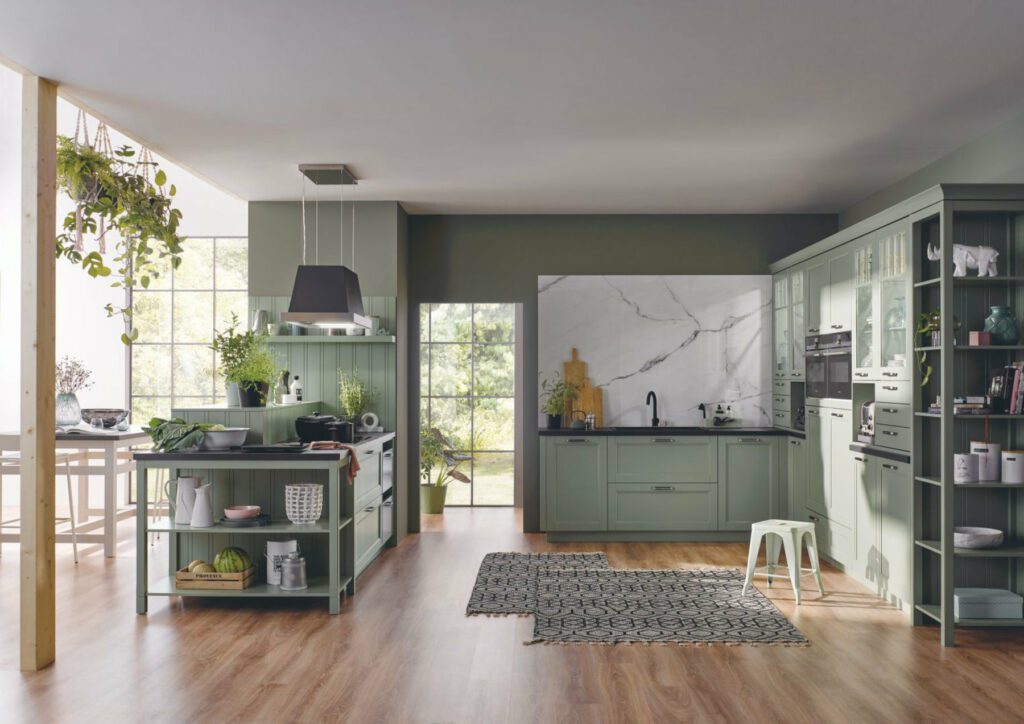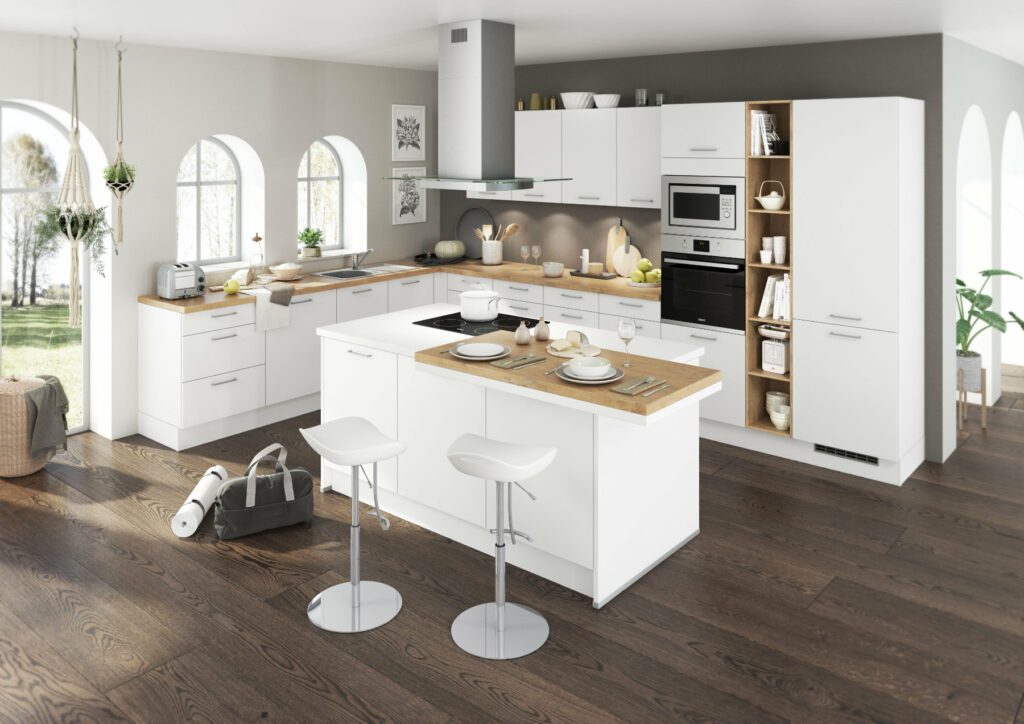 Burger Kitchen Series
For those seeking a luxurious yet budget-friendly option, we also present Bauformat's entry-level range, the Burger kitchen line. This series offers a reduced selection in terms of colours, finishes, and additional features while still upholding Bauformat's quality standards. For example, kitchen carcasses are only available in white. These restrictions of the Burger series lead to lower costs, rendering it a high-end yet cost-effective kitchen solution.
Italian Kitchen Designs
At Alco Kitchens, we are proud to additionally offer a refined collection of Italian kitchens. Famous for their unique sophistication and allure, Italian kitchens can infuse your home with a sense of luxury and elegance. Our tailor-made selection of Italian kitchens provides lots of flexibility in terms of design, as we're capable of creating personalised kitchens in any style, colour, and finish you desire. With Alco Kitchens, you have the opportunity to revel in the magnificence of an Italian kitchen at a price that will surprise you.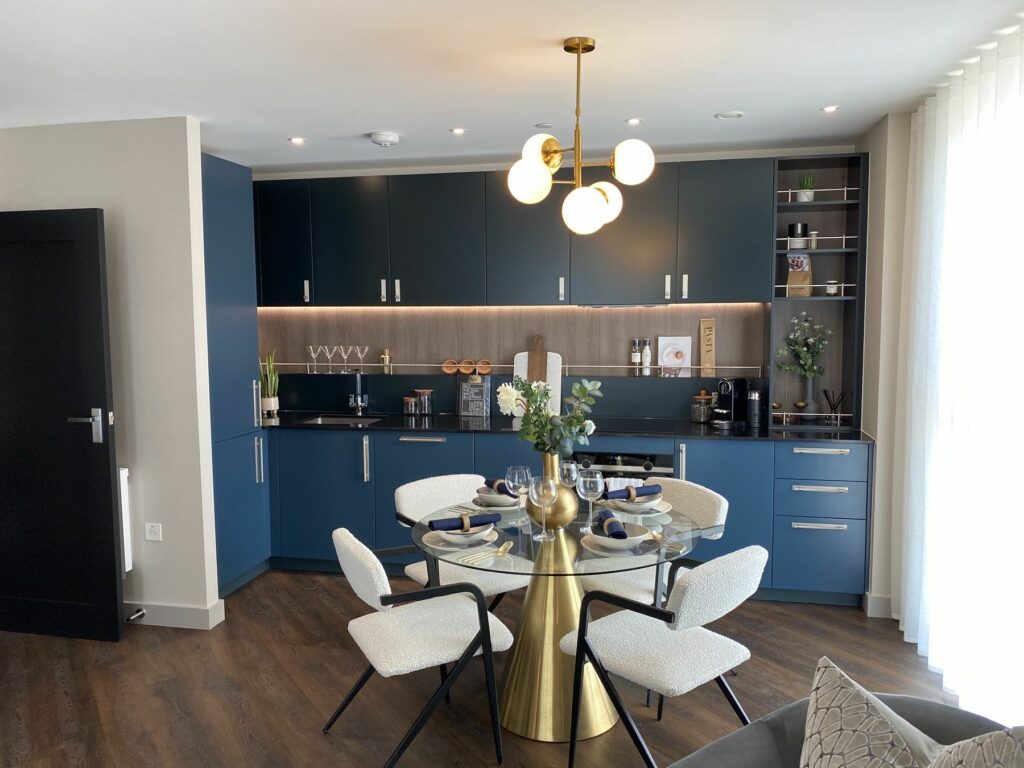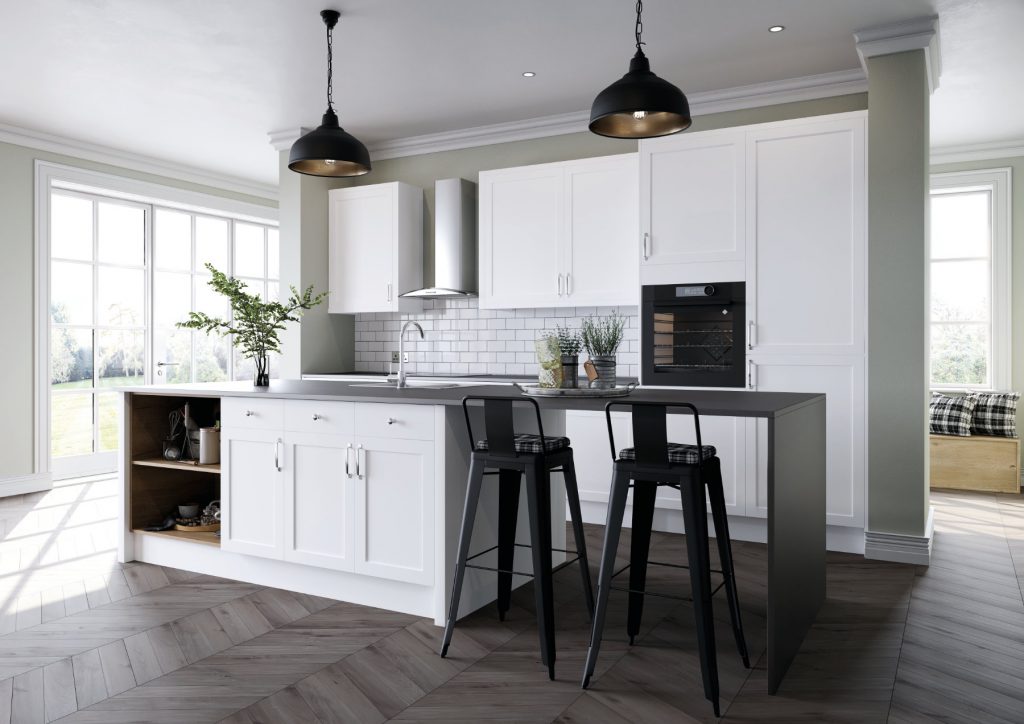 Bespoke British Kitchens
Accompanying our German and Italian kitchen collections, we also offer a variety of British kitchens, celebrated for their exceptional quality and traditional charm. Our British kitchens are procured from a respected brand, which boasts a comprehensive range of both modern and traditional styles. Showcasing styles such as shaker, in-frame, painted wood, and contemporary handleless, our British kitchens stand as the perfect choice for crafting stylish, practical and truly unique kitchens.
Explore Our Inviting Kitchen Showroom Near Hornchurch
Our kitchen showroom near Hornchurch is a brief drive from you in the heart of Wickford, offering plenty of free parking and a fashionable on-site café. We invite visitors to take their time while making their way through our spacious showroom, where our friendly team is always available to discuss design plans or address any questions. If you want to delve deeper into your new kitchen project, we recommend scheduling a complimentary design consultation prior to your showroom visit. This guarantees that one of our expert Hornchurch kitchen designers can devote their full attention to your needs.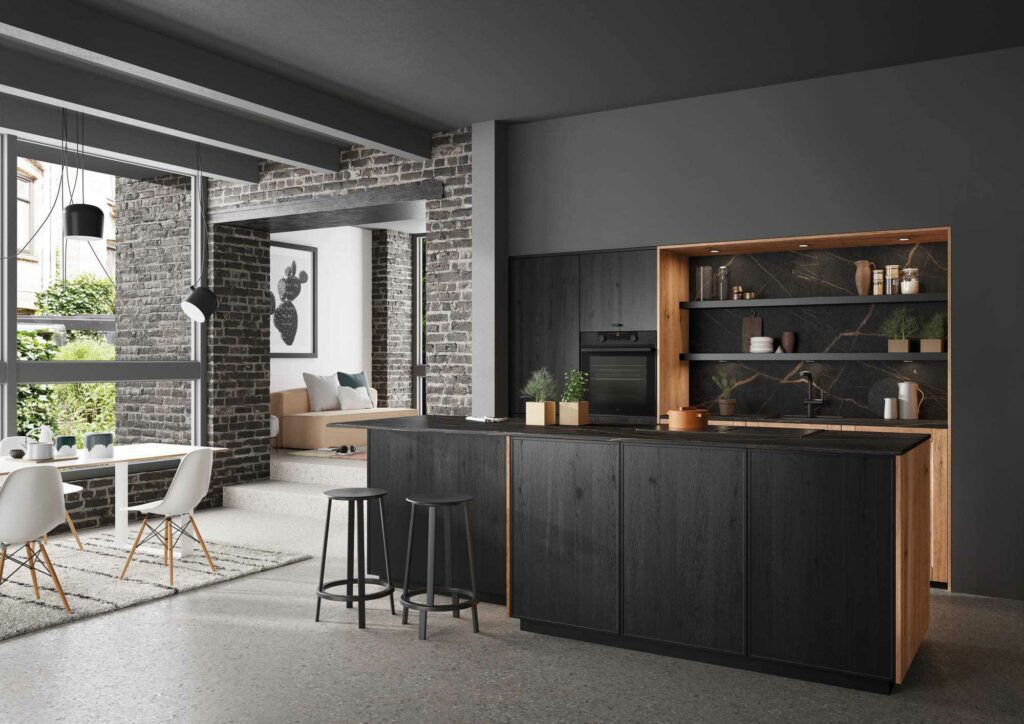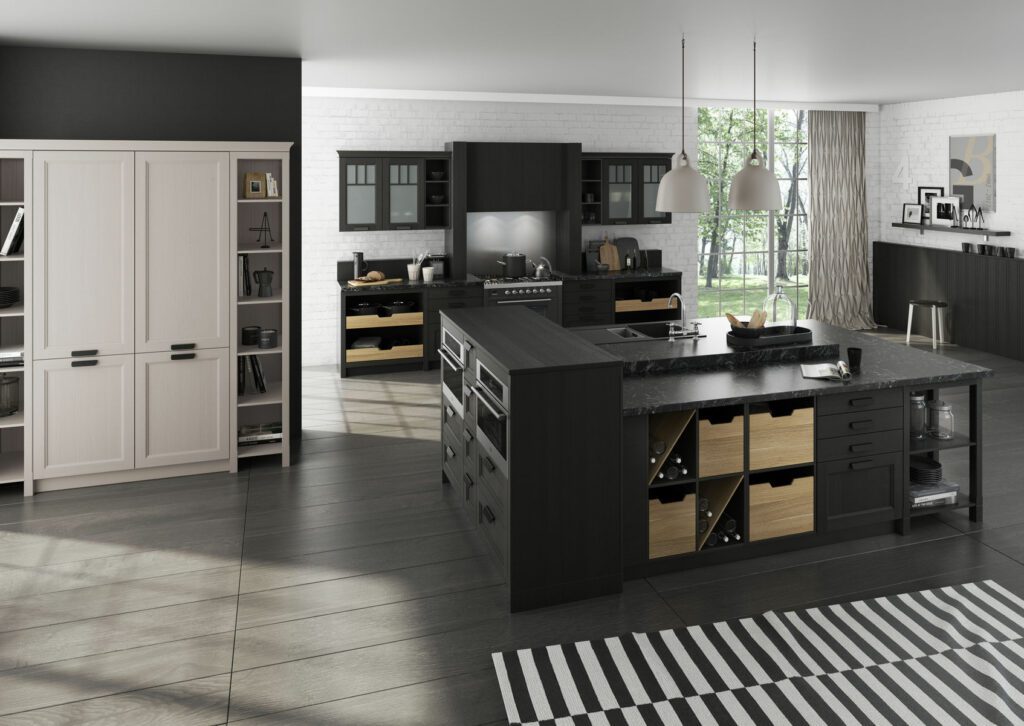 Exquisite Showroom Displays
Our expansive kitchen showroom near Hornchurch presents a range of beautiful kitchen displays from our Bauformat, Burger, and Cesar Kitchens collections. You'll be spoilt for choice with a vast array of styles and finishes including sleek gloss, eye-catching stone, handleless, matt, wood and more, offering endless inspiration. Each exhibit is carefully curated to help you envision how different finishes would look in your own kitchen.
Luxury Kitchen Appliances
In addition to our comprehensive kitchen furniture ranges, we also display a selection of appliances, glass, handles, and Amtico flooring. This ensures that you can find everything you might need for your dream kitchen design. Our appliance line-up includes esteemed brands like Bosch, Neff, Siemens, Miele, Beko, and Gaggenau, as well as tap and sink products by Quooker, Abode, and Zip. As a Siemens Studioline partner, we have exclusive access to their Studioline series, offering you a wealth of choices for your kitchen appliances.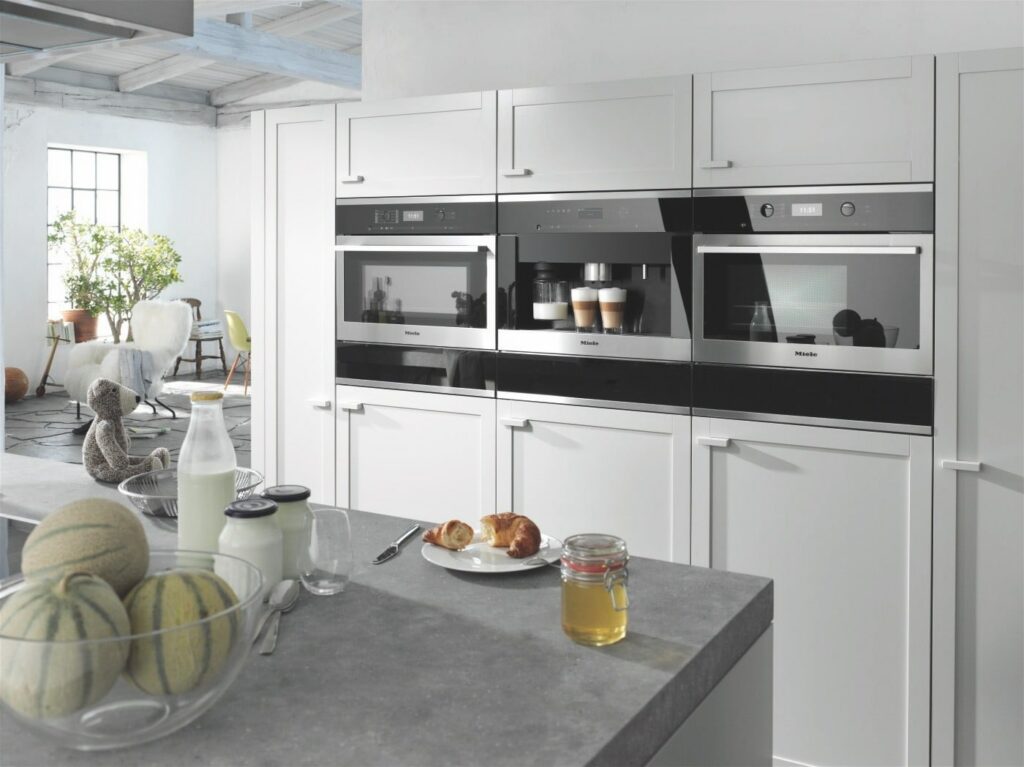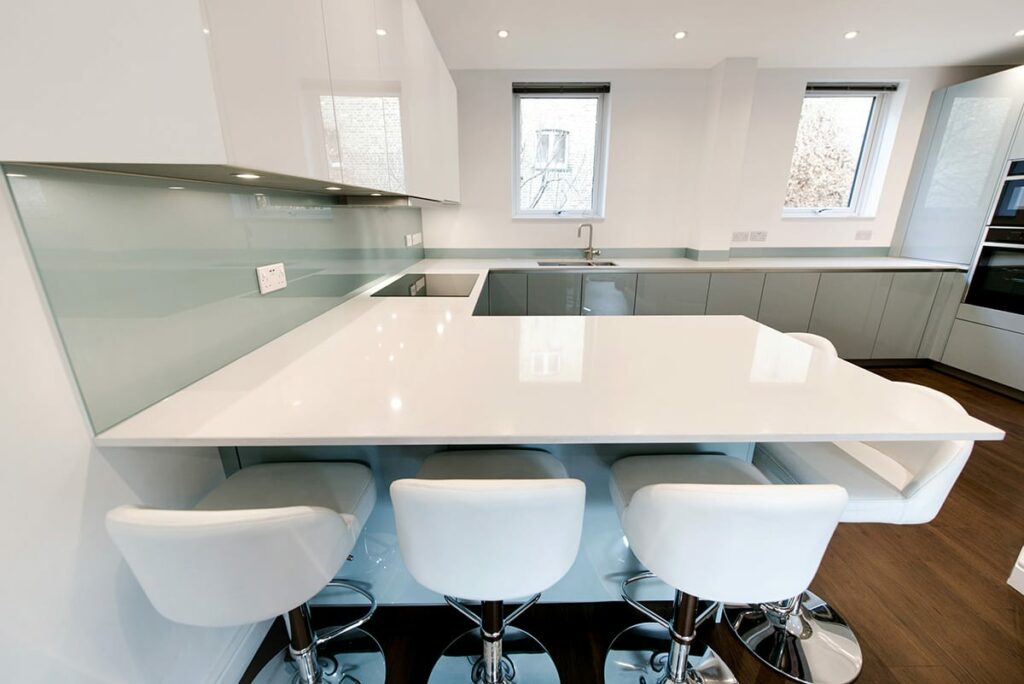 Kitchen Worktops and Glass
At our kitchen showroom near Hornchurch, we additionally showcase a wide selection of kitchen worktop options, from Sensa and Dekton by Cosentino to Silestone, quartz, Corian, genuine wood and quality laminates. Our team of Hornchurch kitchen designers is always ready to assist you in crafting your dream kitchen, from choosing the right appliances to settling on an ideal worktop material.
Our Free Kitchen Design Service
We encourage you to schedule a free kitchen design consultation with us to start your journey towards your new kitchen. To begin, all we require is a rough sketch and estimated dimensions of your current space, along with some ideas from Pinterest or Instagram to give us a sense of your preferences and style. If you're unsure about your needs, rest assured that our Hornchurch kitchen designers can ask the right questions to guide you towards your ideal kitchen aesthetic, all within your budget.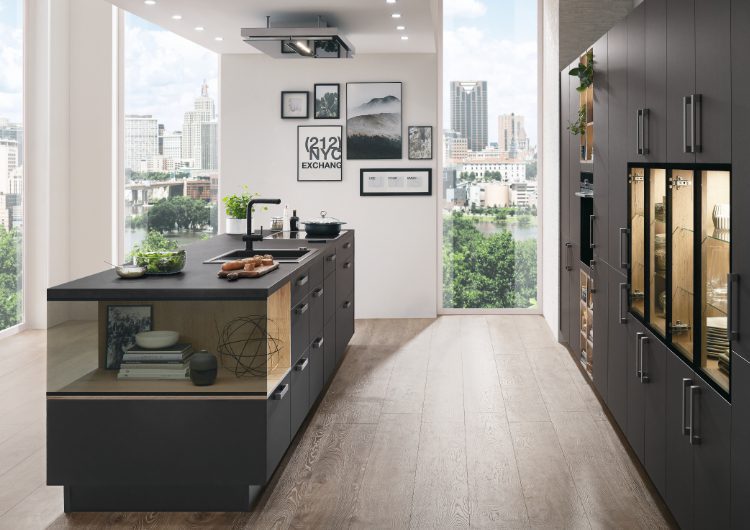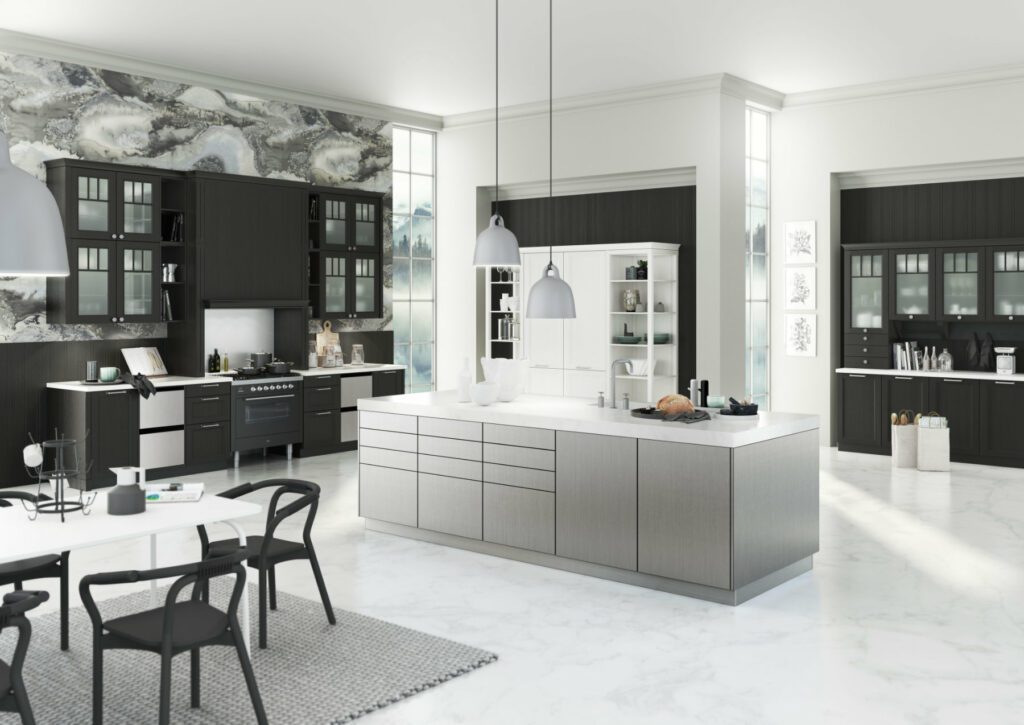 Creating Stylish and Long-Lasting Kitchen Designs
At Alco Kitchens, our Hornchurch kitchen designers are true specialists when it comes to bespoke kitchens. We have extensive knowledge of practical elements such as ergonomic layout, drawer mechanics, lighting, and appliances. We will work according to your specifications, offering trustworthy and sincere advice throughout the process. Your preferences, lifestyle, and budget will be taken into account when we explore various alternatives, delivering a bespoke kitchen design that fulfils all your requirements. Our designs are rendered in vibrant colours and high definition, ensuring a lifelike visual representation of your completed kitchen.
Hornchurch Kitchen Installation
At Alco Kitchens, we additionally provide a thorough kitchen installation service, utilising our own team of skilled fitters from our main contracting business, Timeless Contractors. Our professionals are well-versed in a variety of projects and have the necessary knowledge of our kitchen brands to ensure a seamless installation. You can rest easy knowing that they are fully equipped to handle building projects of any size, overseeing all plumbing, plastering, and electrical work with a commitment to professionalism and dependability. Alternatively, if you choose to engage your own builders, we can cooperate with them and carry out necessary preliminary checks before handing over the project to your chosen professional.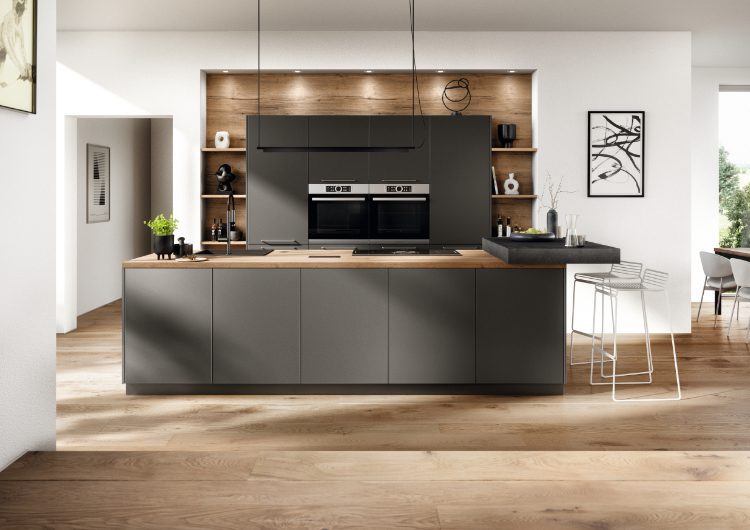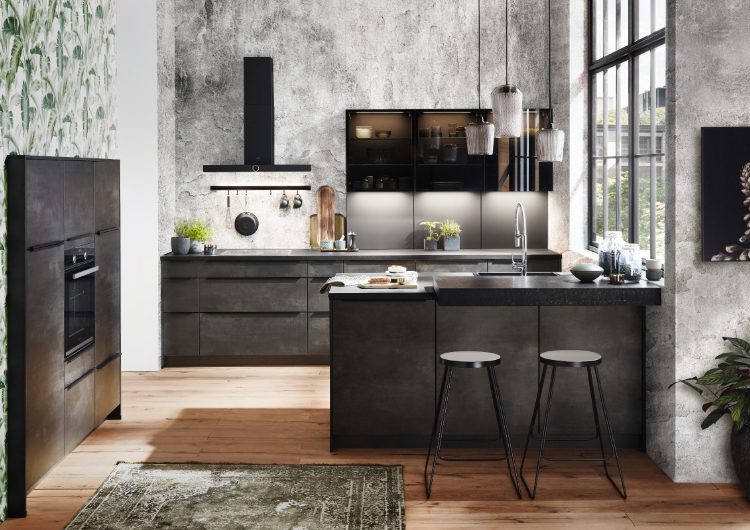 Want to Learn More?
Alco Kitchens is dedicated to creating and fitting a stunning and innovative yet practical and durable kitchen, customised to suit your unique requirements. Our primary aim is to make your vision a reality while respecting your spatial and budgetary limitations, offering our expert advice on how to optimise your space. To explore our impressive kitchen collections or to book your complimentary kitchen design consultation, contact us today and pay a visit to our luxury kitchen showroom near Hornchurch!
Book A Design Appointment